Limited Availability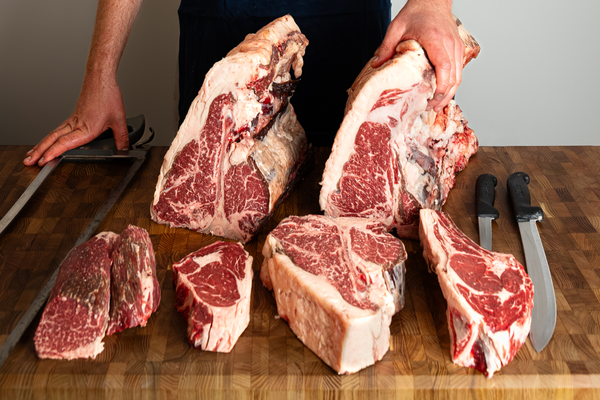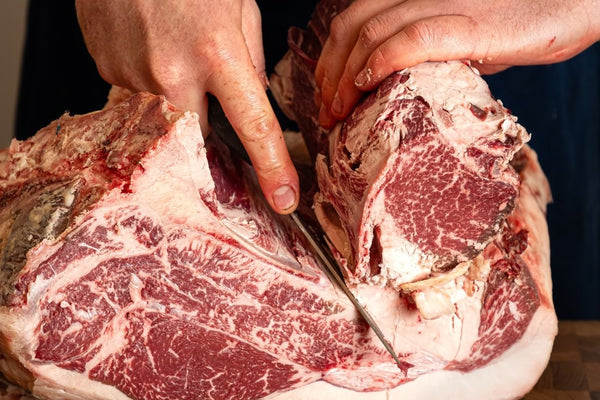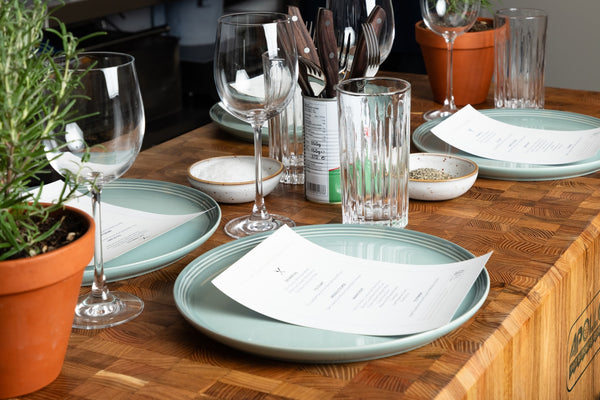 HG Walter Beef Butchery Class 5th December 2023
Event
We're back with our long awaited butchery class at our wonderful local butcher's shop in Barons Court. This class will take place on Tuesday 5th December at our Barons Court shop, from 6.30pm to 9.30pm. 
Our expert butcher will show you how to break a hind quarter down into primals and prep your rib of beef, after which our head chef will then show you how to master beef tartare.
You'll be treated to a sensational 5-course dinner focusing on exceptional British grass-fed and dry-aged beef. Think picanha grilled on our kitchen's Big Green Egg, and cote de bouef served with our award-winning steak sauces.
Finish with a fabulous dessert and leave with a full belly and your newly acquired butchery skills.
Come prepared to roll up your sleeves and get stuck in.