Limited Availability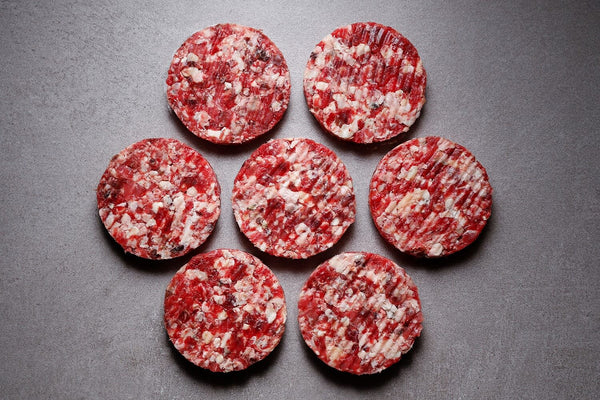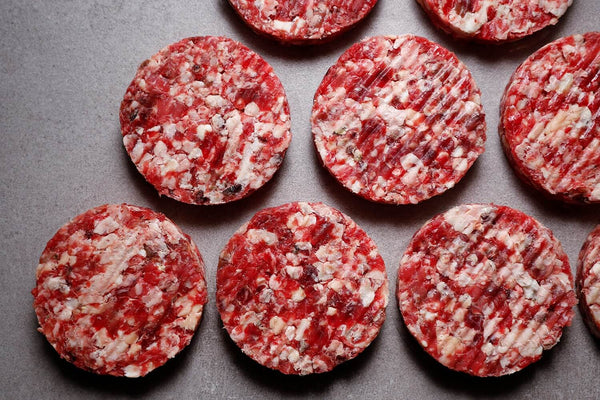 Westcombe Dairy Beef Burgers
Beef
The texture and flavour of these burgers is incredibly unique due to the breed's buttery fat content and intense aged flavour. These beef patties are perfect for the BBQ and will make the perfect burger!
Each burger weighs 160g.
Father and son duo Richard and Tom Calver have built a name for their family-run business, Westcombe Dairy, creating some of the UK's finest cheese. Now, they are adding another string to their sustainable bow, by supplying us with their cattle that are no longer able to provide milk and have been retired to lush Somerset pastures! This farming method not only promotes zero waste living, but also results in an insane tasting product and gives the ex-dairy beef its characteristically deep red colour.⁠