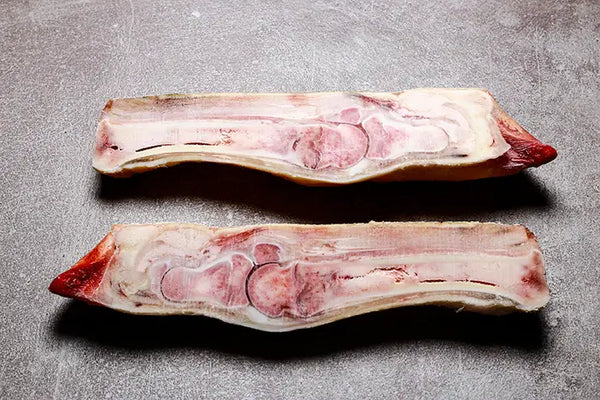 Calf's Feet
Veal
Calves' feet are great for using in stock due to their gelatinous qualities, producing amazing flavours and a great consistency.
Minimum Weight 950g Each
Our milk veal is from Holland. The calves are reared to the highest welfare standards, with the freedom to sleep, play and roam around in their herds.