Our Sustainability Clause

Ethical Sourcing
We have long supported small, local farms who have adopted sustainable farming methods. Farming in harmony with nature and supporting biodiverse environments. Regular trips to visit our suppliers and inspect the abattoirs they are slaughtered, ensures total traceability, and instils in us the confidence that these animals are being cared for in the most humane and ethical way. For more information on specific farms, please see our
provenance page
.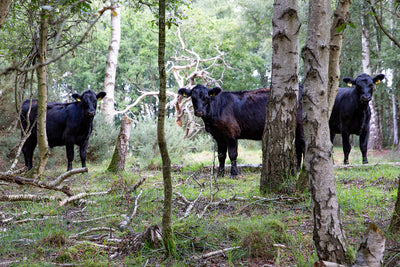 Heritage Breeds
Sourcing breeds that are native to the UK is of the utmost importance to us, as it not only helps to maintain heritage breeds that have framed this country's agricultural landscape, but it just tastes better too.

Native breeds' durability against the UK's elements ensures they can live a healthy free-range life, devoid of antibiotics, grazing and foraging on the land they have evolved with. These animals live active lifestyles and are slow grown to perfection, translating directly into their flavour and texture.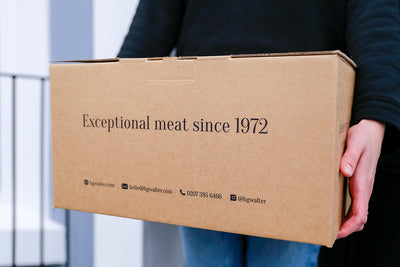 Packaging
Our nationwide packaging is packed within a fully recyclable cardboard box, using Woolcool insulation and reusable ice packs to keep your order at the desired temperature through transit. Woolcool insulation is a fantastic natural insulation made form 100% lamb's wool that's fully compostable that works to keep meats at their desired temperature, while being fully compostable. Our local delivery orders will be delivered in fully recyclable cardboard boxes in our refrigerated vans.

We are constantly working hard to source the most eco-friendly packaging solutions available. As technology progresses and new, more environmentally friendly packaging solutions become available, we'll be the first to adopt them.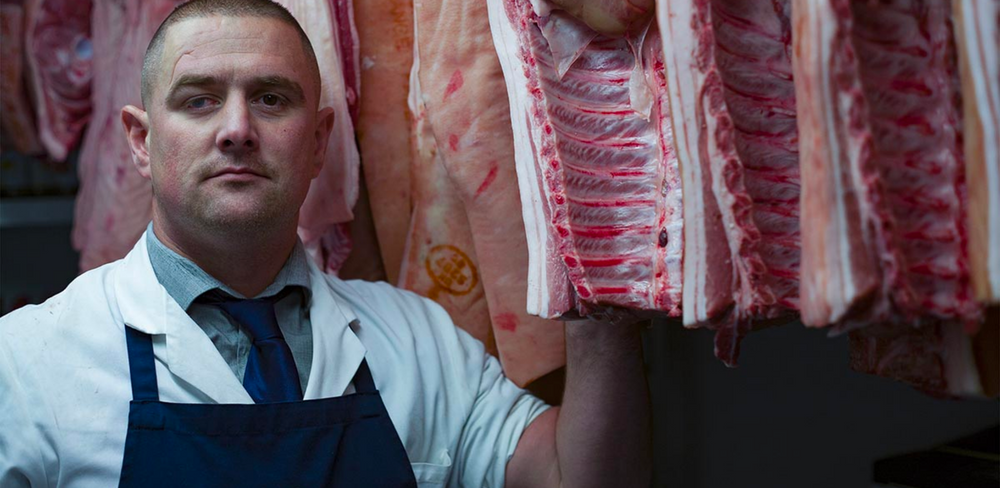 Food waste
We always have and will continue to practise nose to tail butchery, buying in whole carcasses so that nothing gets wasted. Making our own sausages, bacon, burgers, pies, and stock in house ensures we use up surplus products such as trim.