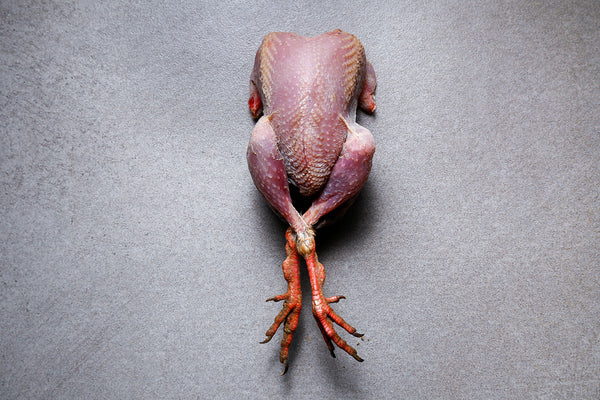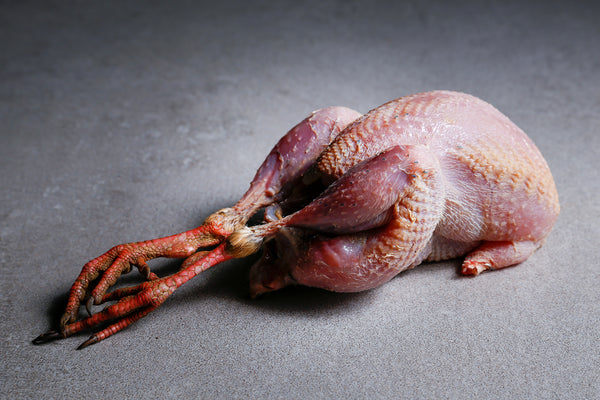 Red Leg Partridge
Partridge
Comparable to the pheasant, the partridge also has a soft game flavour which pairs fantastically with smoked bacon, mustard and tarragon. 
The red leg is the more common strain of the partridge and the season runs from September 1st until February 1st.

One bird per serving. 
Please note, your whole bird will come bare, with it's legs, head and feathers removed. 
Our game birds are from the Yorkshire & Scottish moors.