Venison Haunch with Braised Red Cabbage
Our venison haunch recipe is an exceptional option if you're looking for a 
dinner party
 centrepiece!
Our venison haunch recipe is an exceptional option if you're looking for a dinner party centrepiece!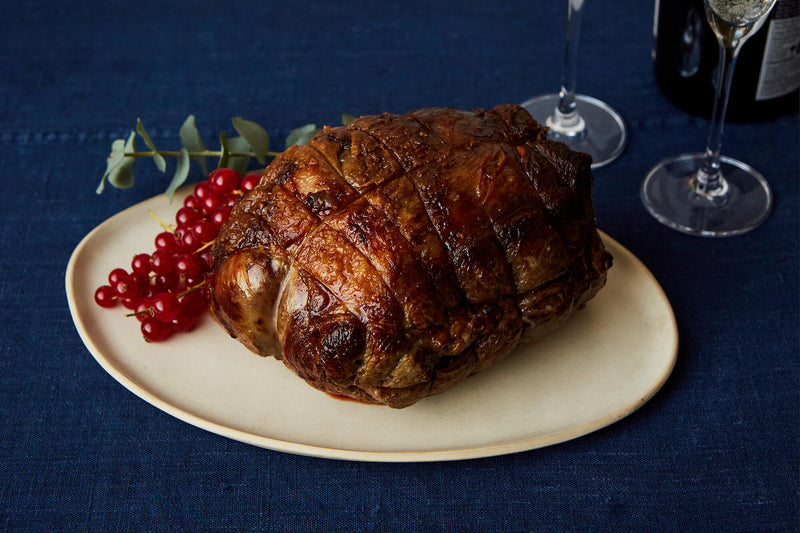 ---
Take the venison out of fridge at least one hour before cooking. Pre heat the oven to 210°C fan/gas mark 6.
Once the oven is up to temperature, lightly oil and season the venison haunch all over. Place in a large heavy based oven proof dish. Wash and roughly chop the vegetables. Line the oven dish with the vegetables and sit the venison on top.
Cook at 210°C fan/gas mark 6 for 25 minutes, then reduce the temperature to 170°C fan/gas mark 4. Continue roasting for 15-18 minutes per 500g.
Once cooked, remove from the oven and rest for 10-15 minutes before carving
For the braised red cabbage: Shred the cabbage and red onion, add to a pan along with the whole spices, orange zest, sugar and liquids. Cook on a high heat until boiling, turn down to a low simmer and cook until most of the liquid has reduced and has left a nice sticky glaze. Add to few pinches of salt to season.