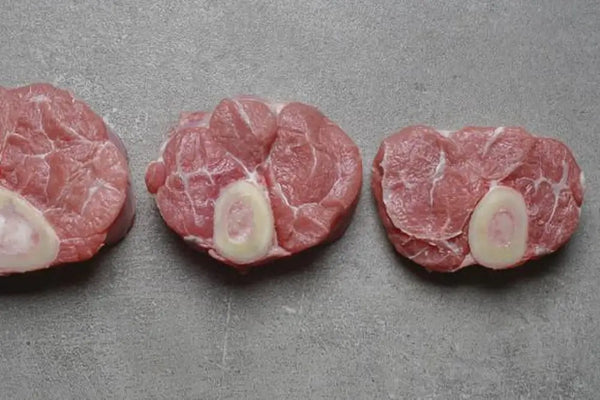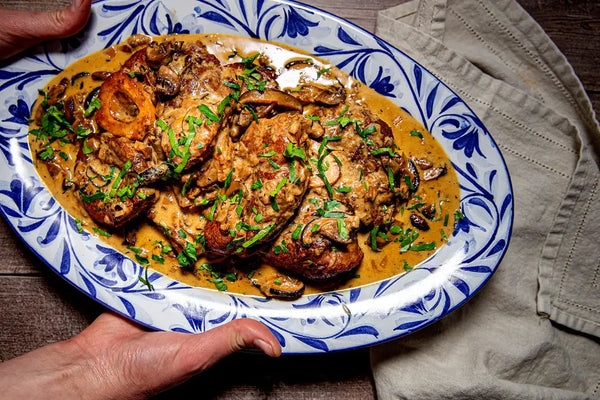 Veal Osso Buco
Veal
Veal shin on the bone also known as Osso Buco which translates as bone with a hole. It is used to make the traditional Italian dish, veal shin is divided so the delicious marrow in the centre can be absorbed into the juices of the stew creating rich and comforting dish with soft veal.
Allow at least 350g per portion.
Our milk veal is from Holland. The calves are reared to the highest welfare standards, with the freedom to sleep, play and roam around in their herds.