Bestseller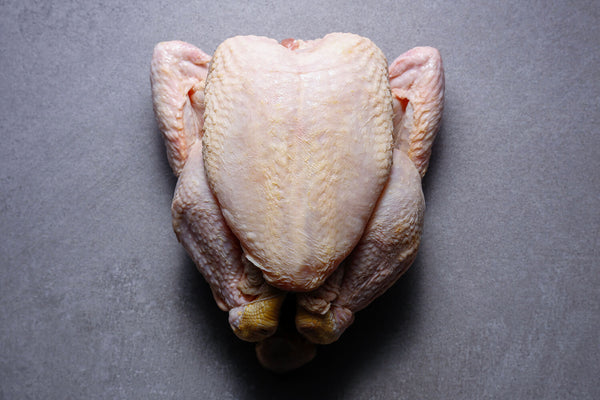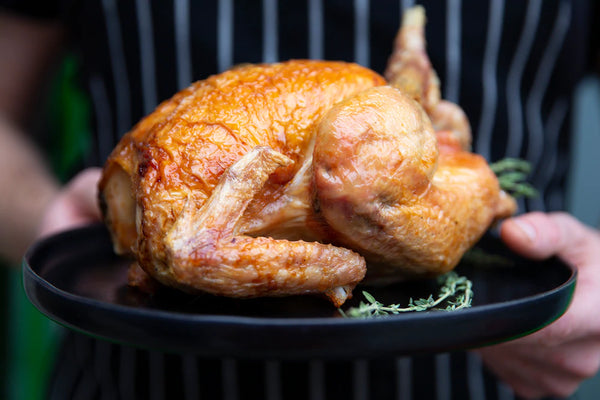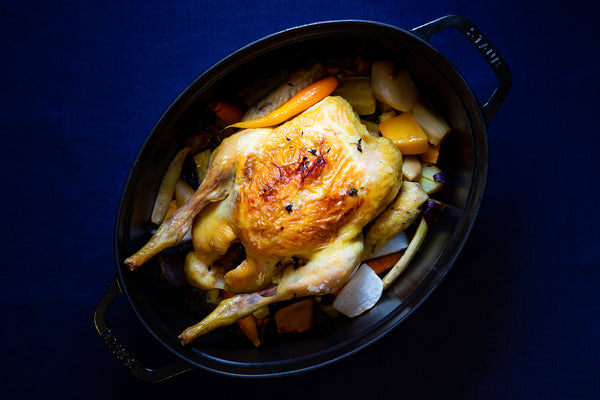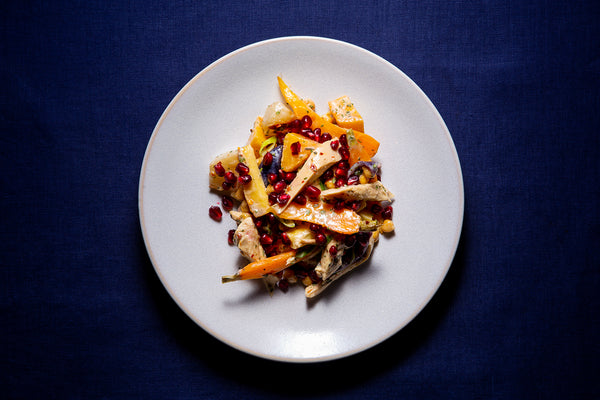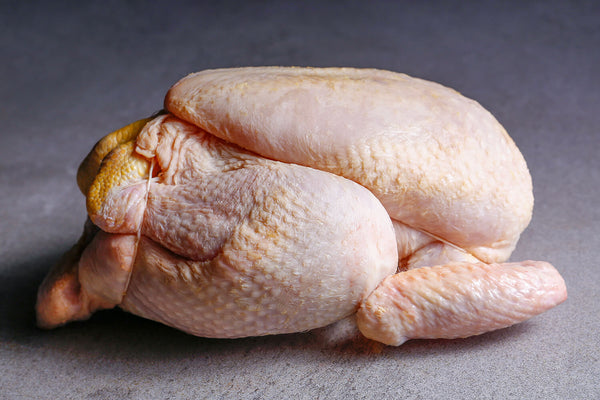 Free Range Cornish Red Chicken
Chicken
A traditional slow growing breed, the chickens are reared in Wiltshire under the watchful eye of Tim and Charlie under a completely free range environment. The farmers have built a brilliant reputation for producing these delicious birds. 
Please note, our chickens come with giblets.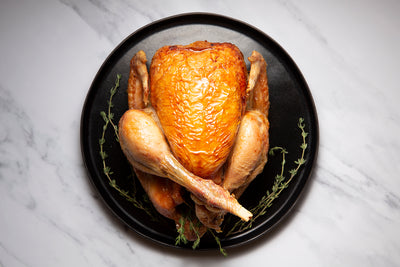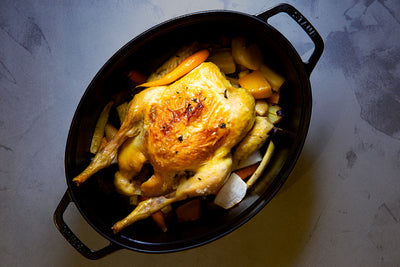 Pot Roast Chicken
This one-pot wonder ensures a foe super succulent chicken. Simple yet incredibly delicious and perfect as a hectic weeknight dinner!
Our chickens are free range and slow reared to the highest welfare
standards. Their natural, hormone-free diet consists of responsibly sourced local
grains and cereals, which translates directly to the tenderness of their meat.