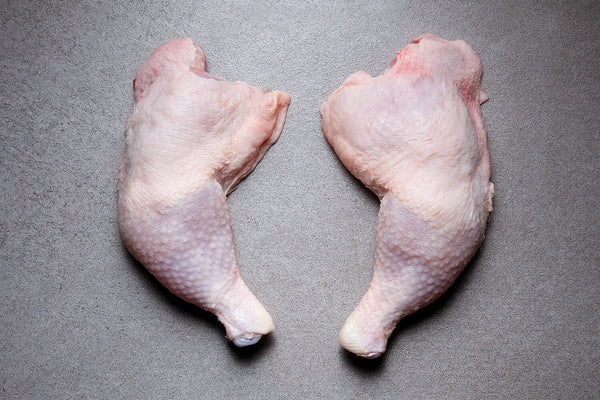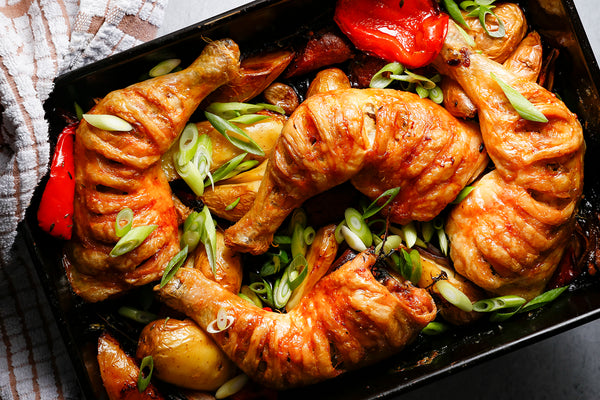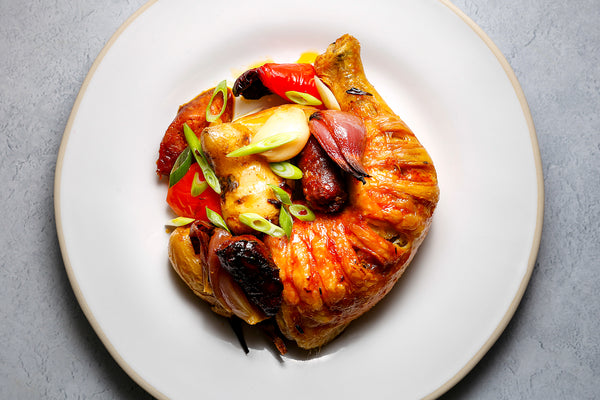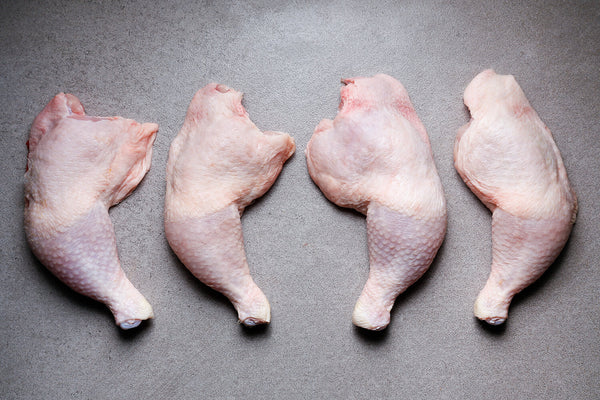 Free Range Chicken Legs
Chicken
Chicken legs are described as the 'brown meat' part of the chicken. They are full of flavour and ideal for casseroling or roasting.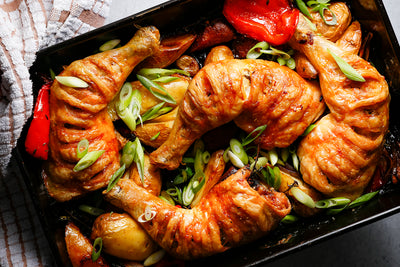 Our chickens are free range and slow reared to the highest welfare
standards. Their natural, hormone-free diet consists of responsibly sourced local
grains and cereals, which translates directly to the tenderness of their meat.