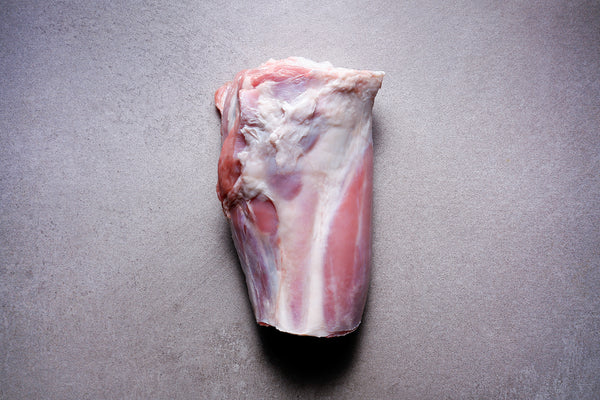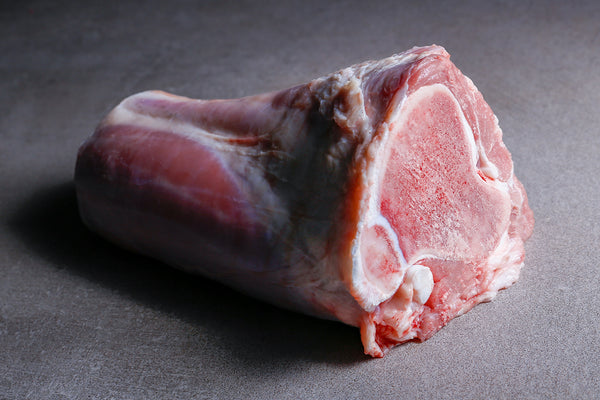 Whole Veal Shin On The Bone
Veal
Veal shin on the bone is an epic component for stews and ragus. Cook low and slow until the meat seamlessly falls off the bone and the bone marrow gradually dissolves into delicious, juicy goodness - the top ingredient for creating a rich stew. 
Each shins weighs approximately 1.5kg.

Our milk veal is from Holland. The calves are reared to the highest welfare standards, with the freedom to sleep, play and roam around in their herds.