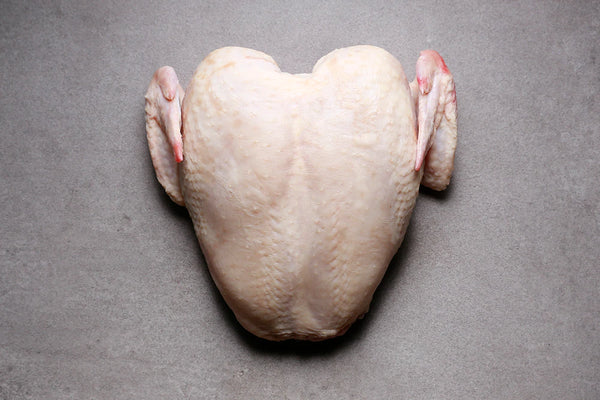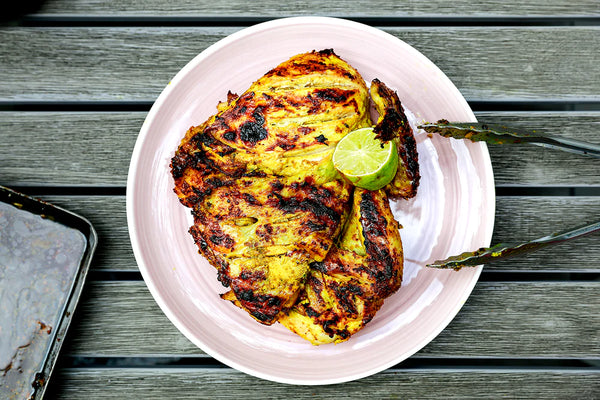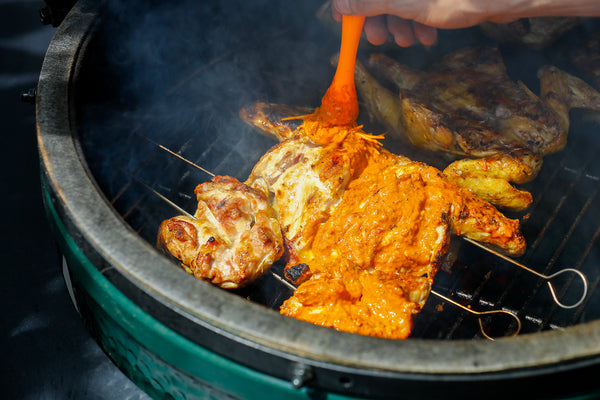 Boneless Chicken
Chicken
Fantastic on the BBQ, boneless chicken is a quick and easy option for the family and a dream to carve. Marinate and skewer for an even cook. 
Each chicken weighs approximately 1-1.1kg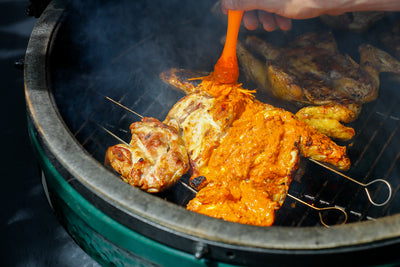 Our chickens are free range and slow reared to the highest welfare
standards. Their natural, hormone-free diet consists of responsibly sourced local
grains and cereals, which translates directly to the tenderness of their meat.