Bestseller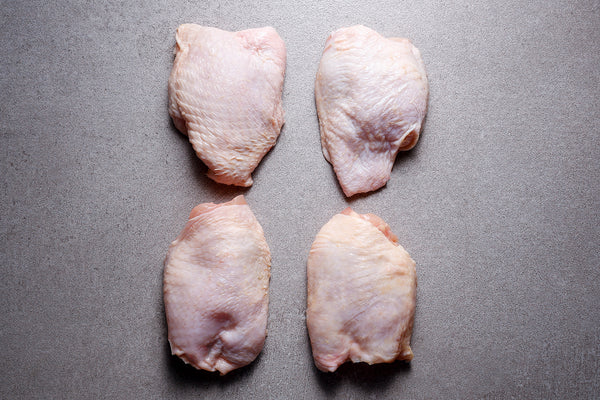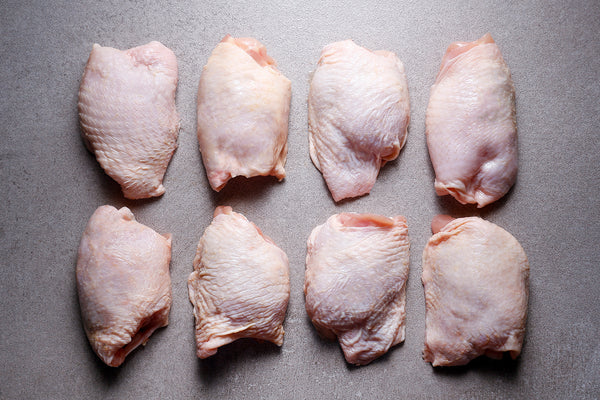 Boneless Skin On Chicken Thighs
Chicken
Chicken thighs with the bone removed and skin kept on. These are the perfect chicken cut for the BBQ.
Our chickens are free range and slow reared to the highest welfare
standards. Their natural, hormone-free diet consists of responsibly sourced local
grains and cereals, which translates directly to the tenderness of their meat.