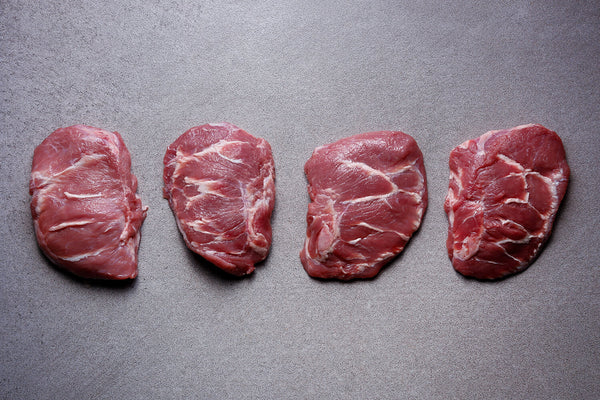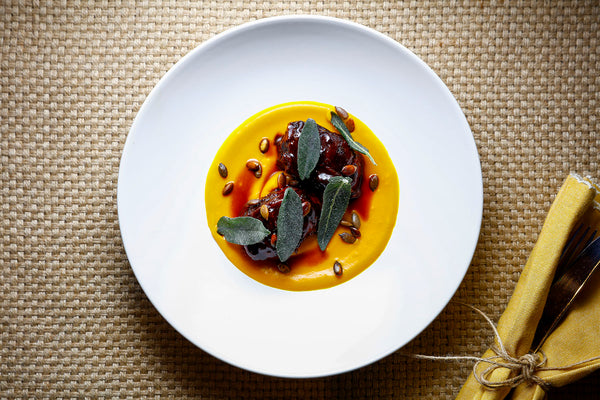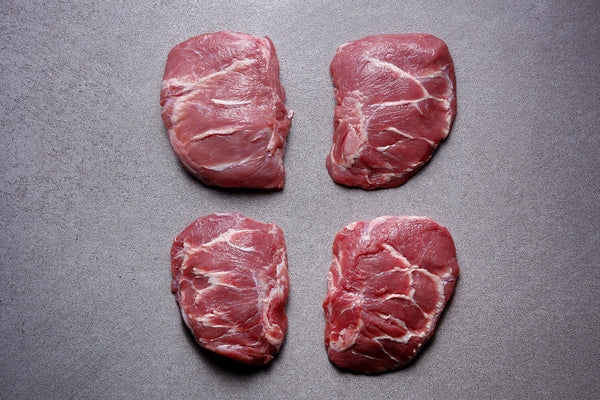 Free Range Pig Cheeks
Pork
After slow cooking or braising the cheek meat will fall apart and become meltingly tender. A perfect stew to warm you up on a cold day.
We may need a 24 hour warning for this product.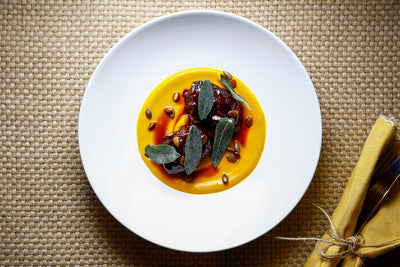 Our main pig breed is a Hampshire cross Duroc. These pigs are crossed due to their ability to withstand the British weather, but also for their fat covering and tender meat-eating qualities.
The pigs are free-range and are born and spend their whole lives outside, overlooking the South Downs and the Brighton coastline. They are fed on a natural diet, free of growth promotors or growth hormones, that consists primarily of cereal (wheat and barley), with minerals and vitamins making up the rest.