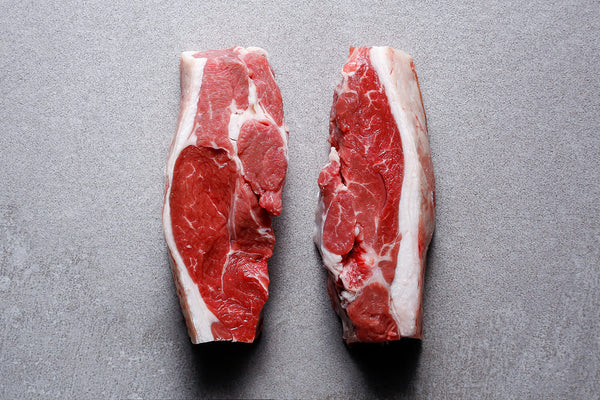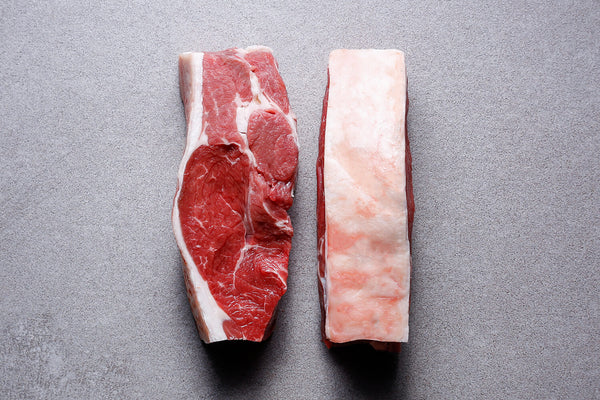 Lamb Chump Steaks
Lamb
Cut from the rump, this is a flavoursome steak which is quick and easy to cook.
Each steak in a minimum weight of 210 grams. 
Our lamb is free range and comes from Launceston in Cornwall. Our most common breed is a Suffolk Texel cross. These animals have been reared in the West Country, to the highest welfare standards.