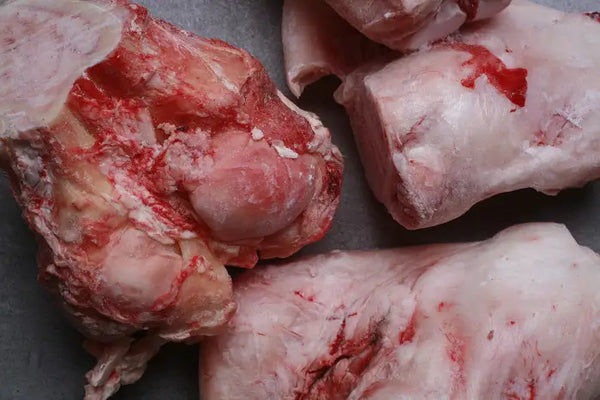 Veal Bones
Veal
Great for making stocks and gravies. Roast and simmer with beef bones, marrow bones and ox tail for a flavour packed broth.
MIN. PACK WEIGHT 1KG 
Our Holstein Friesian milk fed veal is from Holland. The calves are reared to the highest welfare standards, with the freedom to sleep, play and roam around in their herds.