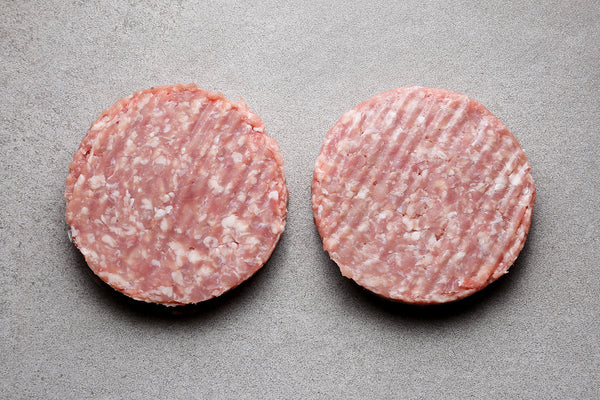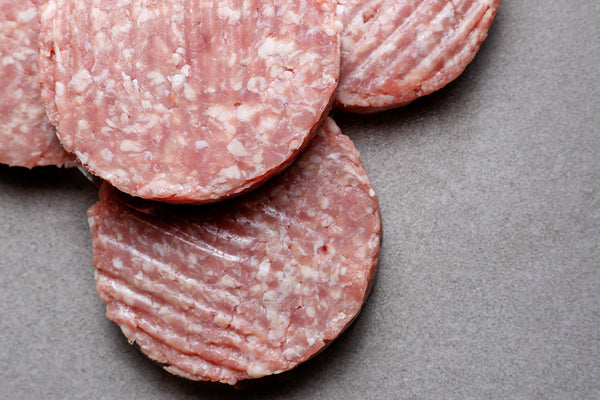 Veal Burger
Veal
Made from minced veal rump each burger is individually hand weighed and hand pressed to produce a top quality burger. Be sure to add seasoning and we recommend char grilling to get the best flavours.
Minimum weight is 155g. 
Our milk veal is from Holland. The calves are reared to the highest welfare standards, with the freedom to sleep, play and roam around in their herds.