Bestseller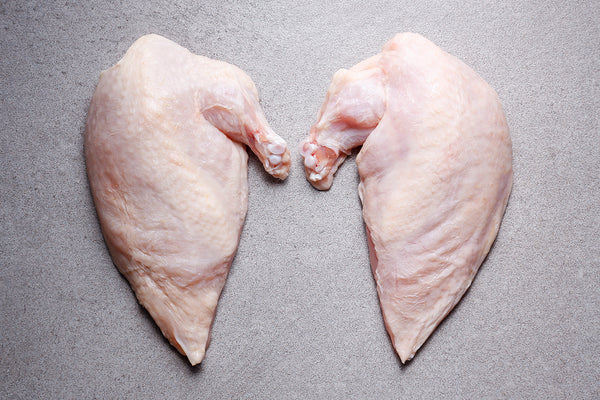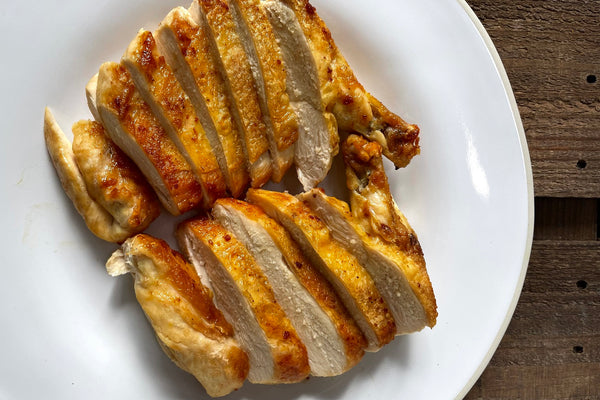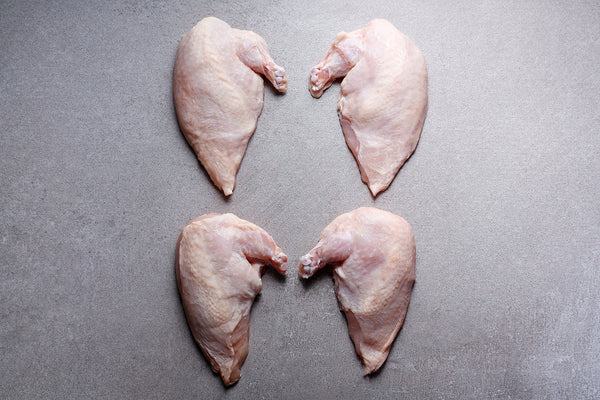 Free Range Chicken Breast Supreme
Chicken
A supreme has the wing bone left in for optimum flavour. The skin is left on for those of you who enjoy crispy chicken skin.
Minimum weight 220g.
Our chickens are free range and slow reared to the highest welfare
standards. Their natural, hormone-free diet consists of responsibly sourced local
grains and cereals, which translates directly to the tenderness of their meat.