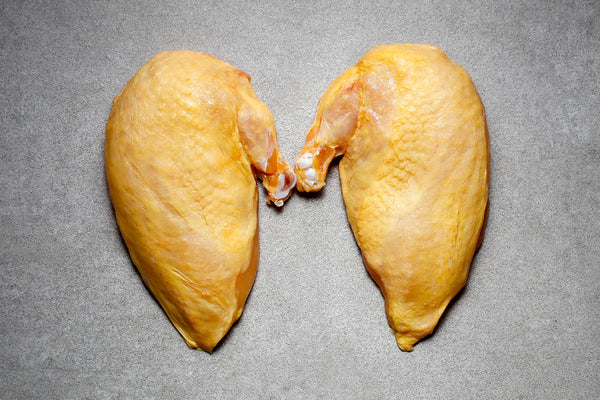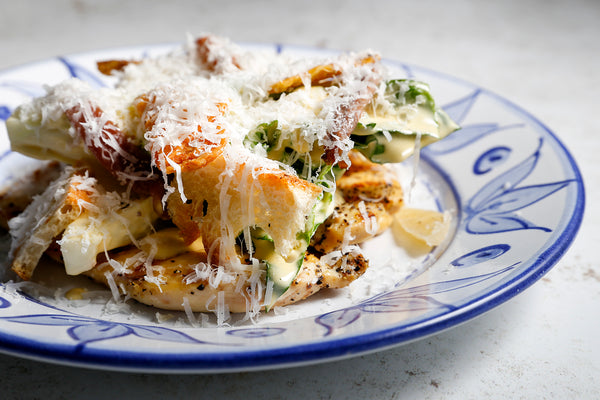 Corn-Fed Chicken Supreme
Chicken
The wing bone is left in and the skin on to achieve that delicious, sweet flavour. Perfect for marinading and roasting.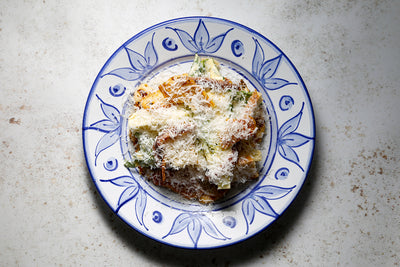 Chicken Caesar Paillard Salad
A quick and delicious grilled chicken paillard Caesar salad with a fresh dressing and outrageously tasty chicken skin crisps!
Our chickens are free range and slow reared to the highest welfare
standards. Their natural, hormone-free diet consists of responsibly sourced local
grains and cereals, which translates directly to the tenderness of their meat.