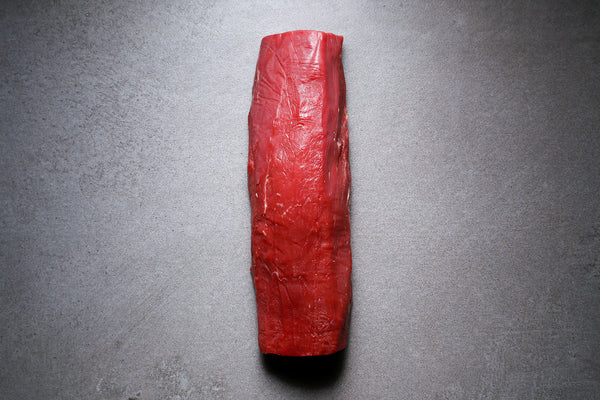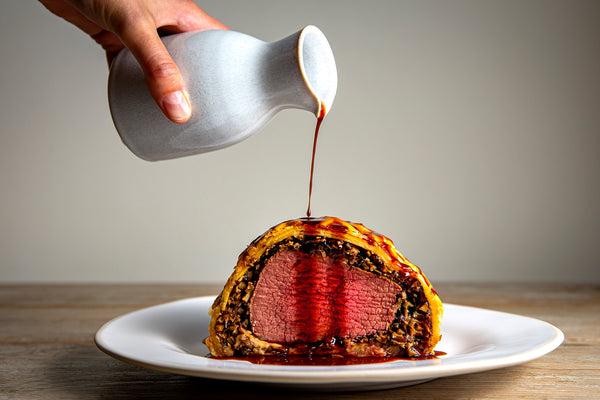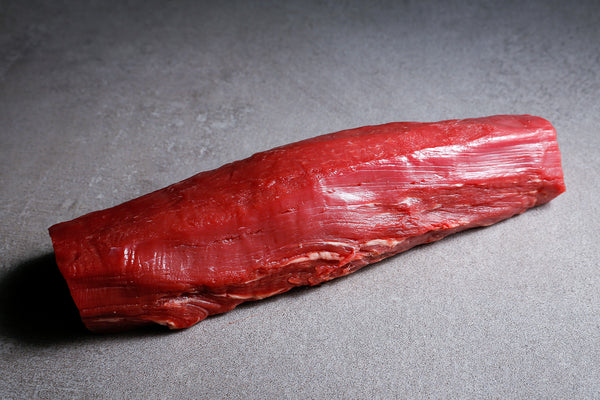 Beef Fillet Centre Cut
Beef
Incredibly tender and delicate in flavour, this prize cut is taken from the centre of the fillet, in between the chateaubriand and tail. The centre cut is widely considered the best beef for making beef wellington due to its consistency in size and barrel shape.
Allow 250-300g per person.
Our grass-fed beef is either Aberdeen Angus or Hereford from Ayrshire in Scotland, Wexford County, in Ireland, Norfolk and Suffolk. Sourced from small scale farmers who slowly rear their herds to the highest standard, on an hormone-free grass-fed diet.
We select our beef for its marbling and fat cover and dry age our prime cuts in our Himalayan salt chamber for a minimum of 28 days.