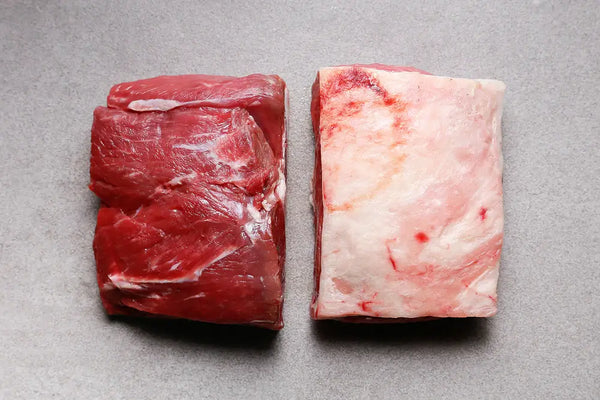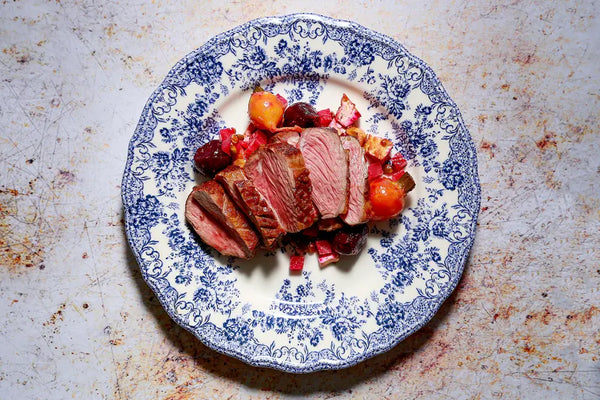 Lamb Rump Square Cut
Lamb
Prized by top chefs, lamb rump square cut are a fantastic option for a quick lamb steak. Their fat layer keeps the meat tender and creates a wonderful flavour when cooking.

Each piece weighs approximately 250g.
Our lamb is free range and comes from Launceston in Cornwall. Our most common breed is a Suffolk Texel cross. These animals have been reared in the West Country, to the highest welfare standards.