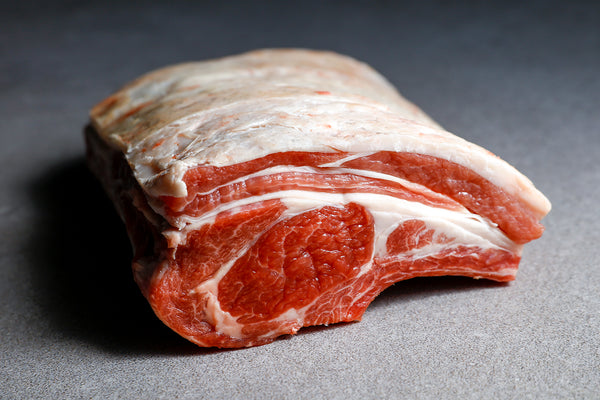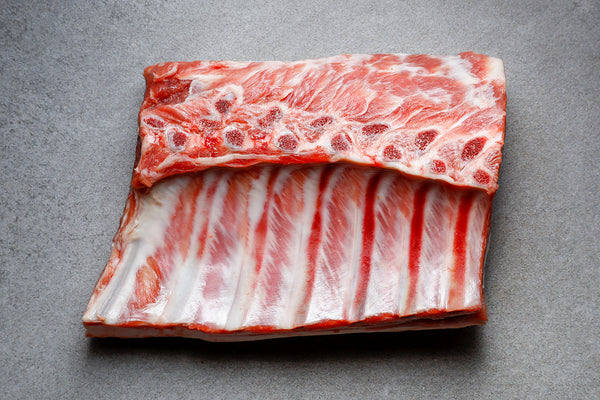 Untrimmed Rack of Lamb
A more rustic way to eat your rack of lamb, where you get a fantastic fat covering that renders down as you cook. Plus, there's extra meat to gnaw between those rib bones!
Our lamb is free range and comes from Launceston in Cornwall. Our most common breed is a Suffolk Texel cross. These animals have been reared in the West Country, to the highest welfare standards.