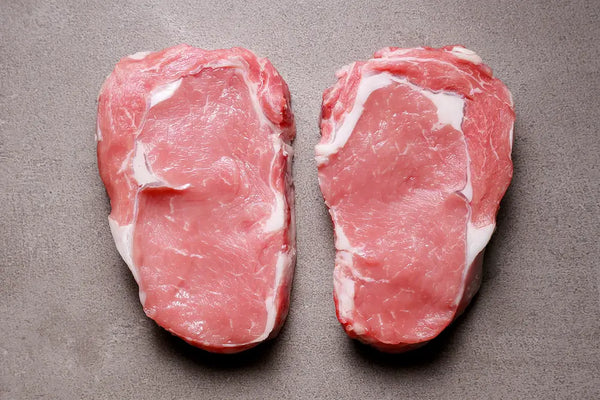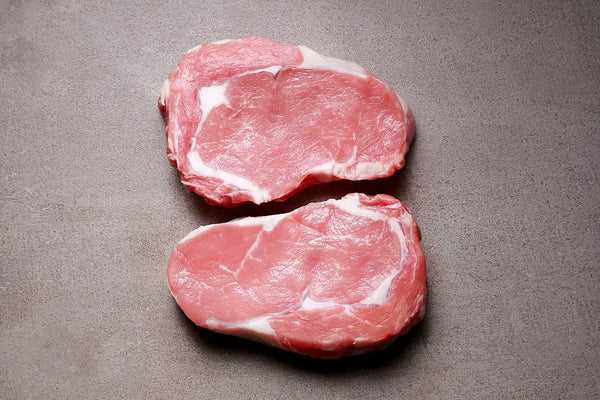 Veal Ribeye Steaks
Veal
Similar to a classic beef ribeye, this cut is slightly smaller and perfect for a mid-week steak night. Pair with one of our fantastic steak sauces for an elevated feast. 
Each steak weighs 200g. 

Our milk veal is from Holland. The calves are reared to the highest welfare standards, with the freedom to sleep, play and roam around in their herds.