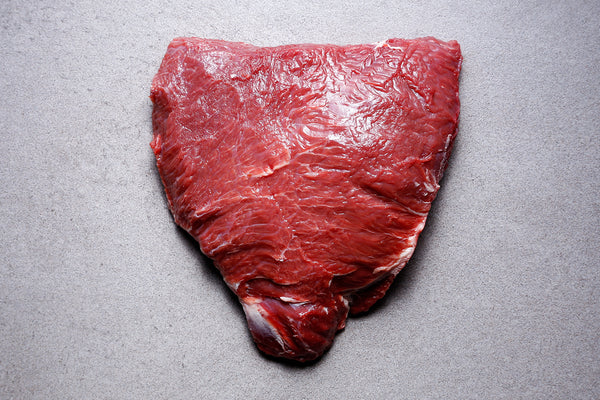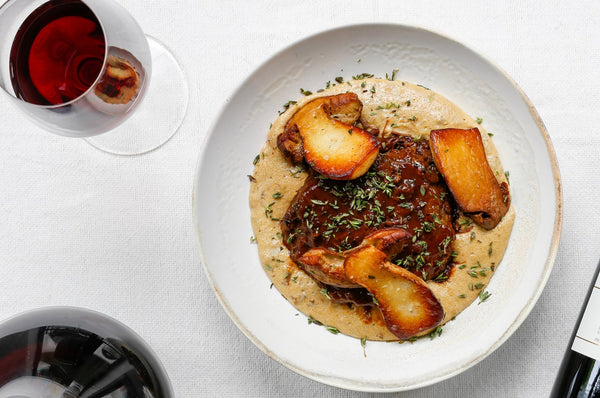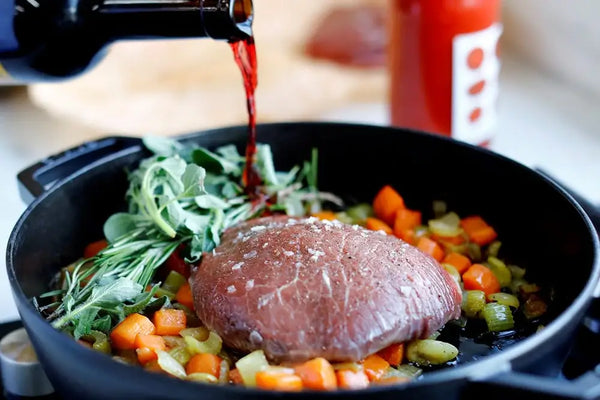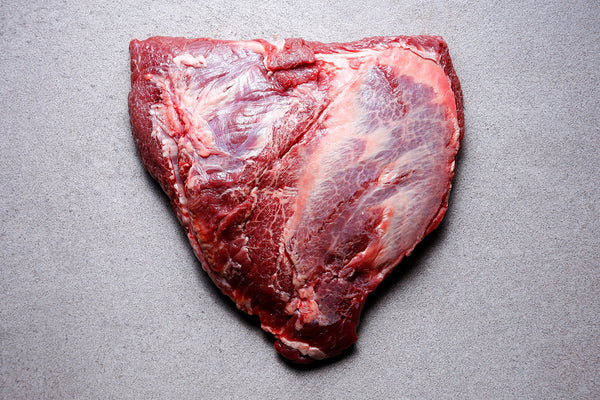 Beef Ox Cheek
Beef
A rich and gelatinous cut of beef which requires slow cooking but is hugely rewarding in terms of flavour and texture. One ox cheek should feed two.
Minimum weight is 360 grams per ox cheek.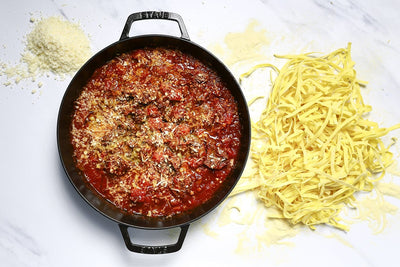 HG Walter x Marlo Pairing: Braised Ox Cheek
HG has teamed up again with Marlo Wine to bring you a rich, succulent ox cheek dish paired with a Chianti Classic, bringing an element of sophistication to your dinner party.
Our grass-fed beef is either Aberdeen Angus or Hereford from Ayrshire in Scotland, Wexford County, in Ireland, Norfolk and Suffolk. Sourced from small scale farmers who slowly rear their herds to the highest standard, on an hormone-free grass-fed diet.
We select our beef for its marbling and fat cover and dry age our prime cuts in our Himalayan salt chamber for a minimum of 28 days.