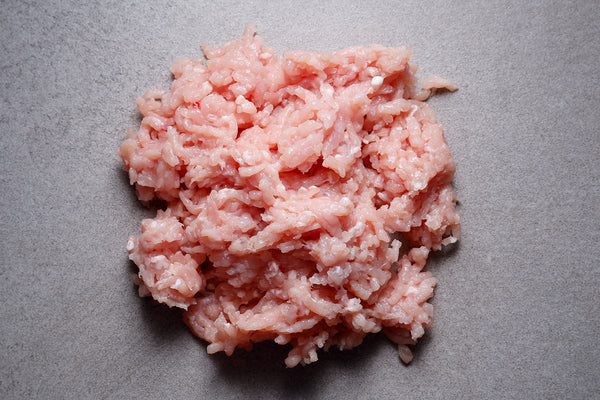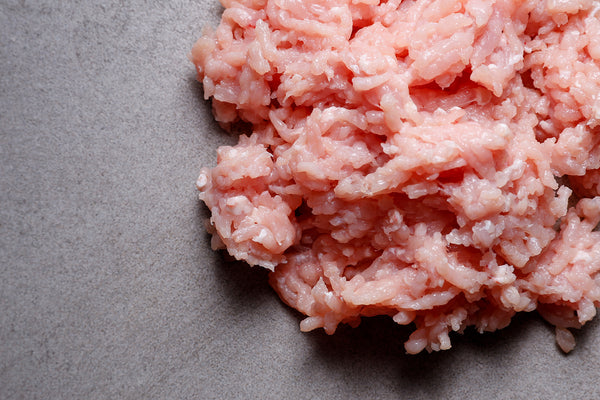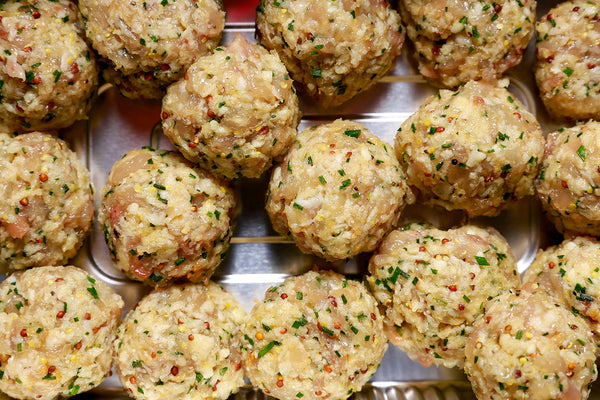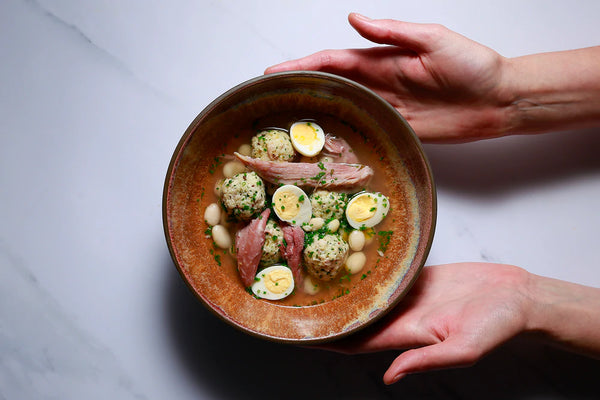 Turkey Mince
Turkey
Versatile and low in fat content, turkey mince is a healthy alternative to other meats. We love it in stir-fries and meatballs.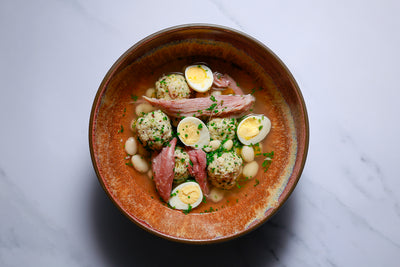 Our Bronze Turkeys are from Goodman's Geese farm in Worcestershire, an award winning family run business. The birds are reared for 24 weeks, using an outdoor free range farming system and their diet consists of natural foods such as grass, corn and straw - all hormone and additive free!
Closer to Christmas, the Turkeys are fed a special ration to help them grow slowly and enhance the flavours of your Christmas centrepiece. All Turkeys are dry plucked by hand and hung for 10 days.