Bestseller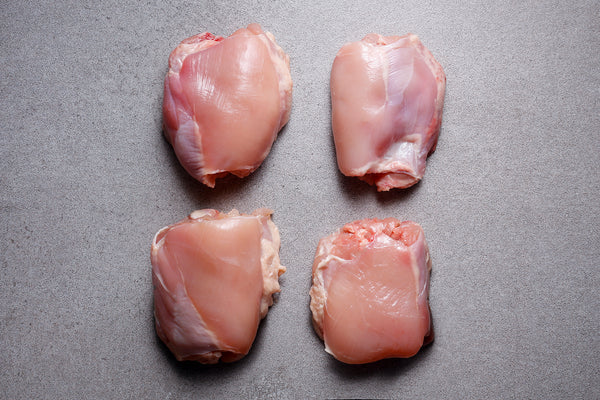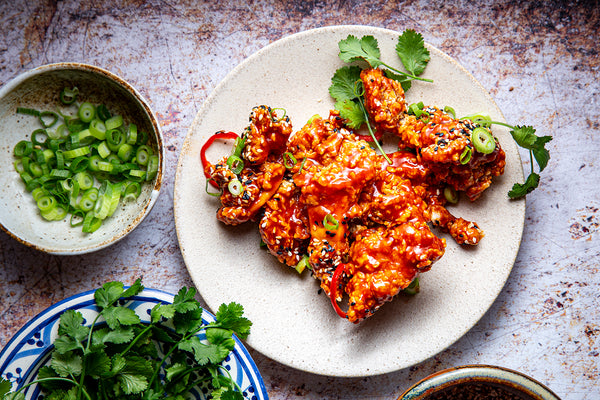 Skinless & Boneless Chicken Thighs
Chicken
More flavoursome than the breast, boneless thighs are another versatile cut. Ideal in stir fries, pies and curries.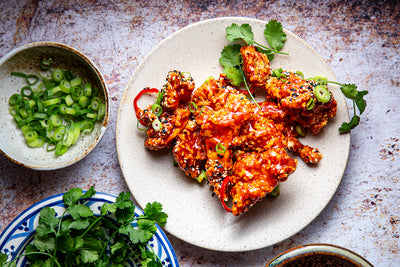 Korean Fried Chicken
Mouth-wateringly sweet and crispy chicken thighs! Elevate your 'fakeaway' with this Korean fried chicken recipe!
Our chickens are free range and slow reared to the highest welfare
standards. Their natural, hormone-free diet consists of responsibly sourced local
grains and cereals, which translates directly to the tenderness of their meat.